PACKAGING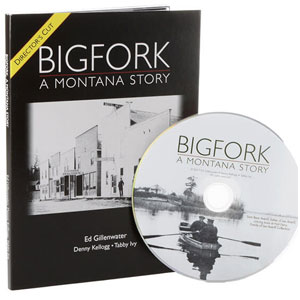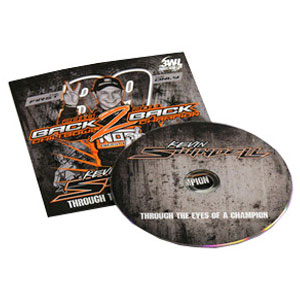 MediaXpress offers a FREE online design tool to design your cd projects. You can design and print the following products on line 24/7. CD inserts and tray cards for jewel case packaging, CD jackets, 4 panel wallets, digipaks, and amaray cases. Once you have competed your design, you can upload your content files using the MediaXpress file upload tool at the top of the website. We specialize in custom printed short run CD, DVD and Blu-ray products. Our discs are printed using a six-color UV cured ink jet process. We're one of three companies in the country to utilize this technology. Our in-house printing department utilizes a brand new digital 13 x 19 press for all of your collateral material. The quality is amazing and you can order as little as twenty five units. All our printed products come with a 100 percent guarantee.
Graphics Design: Take advantage of our award winning design department, we make it affordable to produce an album, of which you can be proud. We also offer pre-flight services of your graphic files. All of our design templates are available online
Custom printed packaging: MediaXpress offers custom printed packaging, foil stamped digipaks, embossed 4 panel wallets, posters, call us for a quote if you have an idea on a unique packaging Idea you would like to create.
Upload tool for supplied files: We have a robust 2Gb file upload tool at the top of our website. Enter your estimate number or order number in the subject line and your title, quantity and contact information in the messaging section.
1

Choose

2

Confirm

3

Get a Quote

4

Design it!

5

Submit
Start Your Project Today!