Short Run DVD Duplication Services
PACKAGING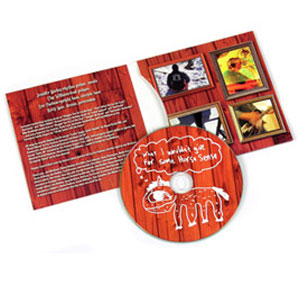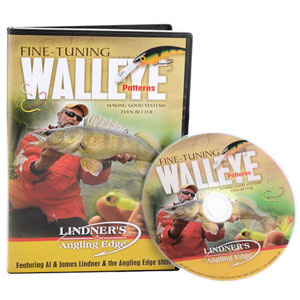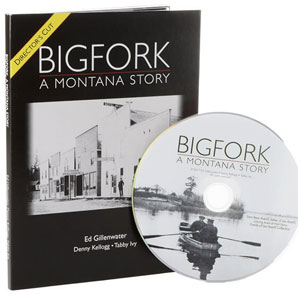 Short run DVD duplication services. MediaXpress has been providing duplication services since 1975. 2015 is our 40th year. The market has changed and customers want to order smaller runs of CD's, DVD's and Blu ray discs without loosing quality. MediaXpress invested in the best digital technology for the optical media industry. We produce retail quality packaging products in quantities as low as twenty-five units.
Digital disc screen-printing: Your discs are printed on our Tapematic, six color digital screen printer, one of only six in the country. The discs are cured with UV light, just like screen printed CDs, and they're 100 percent waterproof. Your discs will look and feel just like traditionally printed retail product, without having to order a thousand units.
Digital printing and packaging: MediaXpress offers the latest in short run digital printing. Our 13 x 19 digital press is capable of printing, jackets, sleeves, jewel case inserts and tray cards, 4 panel wallets and 6 panel wallets, digipaks, DVD Amaray inserts, posters and post cards. The quality of today's digital presses is amazing, and has reduced the cost of printing to the consumer.
Free design tools: MediaXpress has just launched our design tool for all your collateral needs as well as a design tool for you disc label. You can design many of the products we carry with out investing in the software. All of your files are archived for future re-orders.
Packaging and barcodes: MediaXpress also sells bar codes for your retail products and all of our products can be ordered with either poly wrap or shrink wrap for finishing.
Templates: We can supply electronic templates for all of your products at this link
File upload tool: MediaXpress has a great file upload tool for sending your art and content files. For files larger then 2Gb, we also have an FTP site. CD and DVD authoring services are also available.
There are no set-up fees or hidden charges, PDF proofs are included in your price, with three to five day turn times. Rush work welcome!
Our 43rd Year
1

Choose

2

Confirm

3

Get a Quote

4

Design it!

5

Submit
Start Your Project Today!