Digipaks - CD in Digipak - CD in Digipack Packaging
100 CDs for $220
Ready in 5 Days!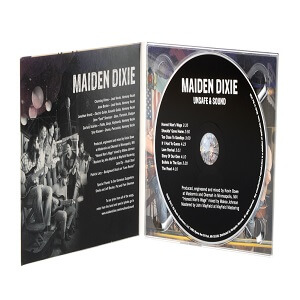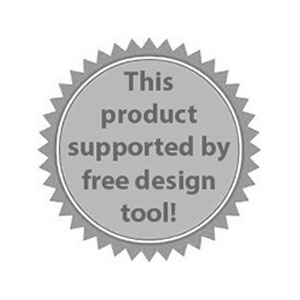 Have Question? Call Us now: 1-800-879-8273
Digipaks offer the convenience of both plastic and cardboard packaging. The Digipak interior holds a clear, plastic panel that locks your CDs/DVDs, blu-ray discs in place and provides visibility to your printed message on the casing behind it. The exterior casing or shell is made of sturdy cardboard that won't crack like rigid plastic casing. And it provides economical disc protection with easy-to-print surfaces.
Digipak are available in two styles: double-fold and tri-fold. The double-fold opens like a book, with four printable sides. The tri-fold has an additional side that folds on the right and maximizes your print space with six printable surfaces.
1

Choose

2

Confirm

3

Get a Quote

4

Design it!

5

Submit
Start Your Project Today!