Eco Wallet CD - CD in Eco Wallet - Eco Wallet CD Packaging
100 CDs for $220
Ready in 5 Days!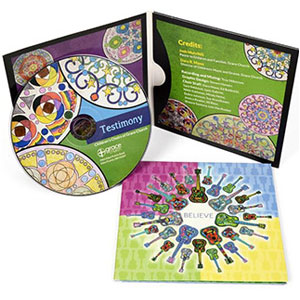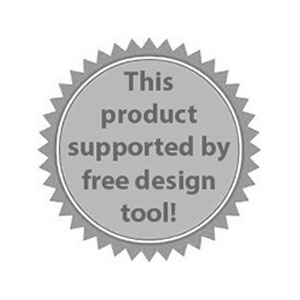 Have Question? Call Us now: 1-800-879-8273
One of our most popular CD and DVD packaging options, the eco wallet's heavy cardboard construction provides the best of all worlds: secure CD and DVD, Blu-ray disc protection, fewer plastics in our fragile environment and a surprisingly large print space.
The eco wallet folds open and closes just like a wallet, Your CD or DVD disc slips into the pocket that opens inside the fold so when the wallet is closed the disc can't slip out. The four panels provide ample amount of graphics space and second pocket can be added for two disc sets.
Need help designing your eco wallet? Use the MediaXpress free design tool. Design and order your CDs on line 24/7. You can upload your content using the MediaXpress file upload tool. Our design tool automatically submits your order and provides you with a free PDF proof. All of your content and art files will be archived for future orders.
1

Choose

2

Confirm

3

Get a Quote

4

Design it!

5

Submit
Start Your Project Today!