USB Credit Card - Credit Card USB Flash Drive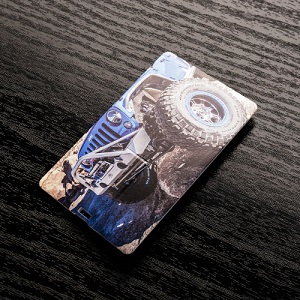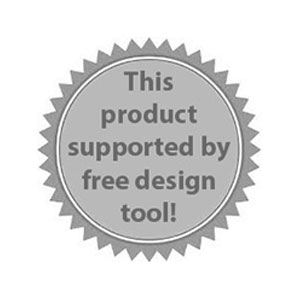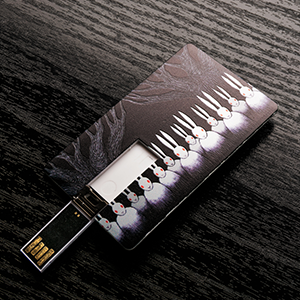 Now your clients can transport their most important documents, data, photos and videos with the ease and convenience of a credit card. Too many times we can lose or misplace traditional flash drives.
That's why we've designed the credit card drive to fit conveniently next to all your other important daily items. If you've got your wallet or purse, you've got access to world-class data storage. With traditional drives, your client only sees your logo when they are in need of a flash drive. With our credit card drive your name is on their mind every day. It's like sticking a billboard in their pocket. Plus, our credit card drives feature the largest surface area in our inventory for printing or engraving your full-color custom graphics, logo or tagline. With high quality edge-to-edge personalization, we make sure that this promo item turns heads at every trade show, convention and client meeting. But wait, there's more! At Same Day Flash we take our customization to the next level, allowing you to have your photos or data pre-loaded. You can order drives to be locked to ensure your content always remains intact, have your drives partitioned to work seamlessly with your specific devices and operating system or create partitions to effortlessly manage different files. Follow the simple steps below to have your custom flash drives delivered in a flash.
1

Choose

2

Confirm

3

Get a Quote

4

Design it!

5

Submit
Start Your Project Today!