Blank Printed DVDs - Printed Blank DVD - Custom Printing DVDs Packaging • Blank Printed DVD Media
Six Color, UV Cured, Digitally Printed DVDs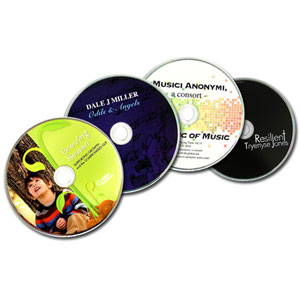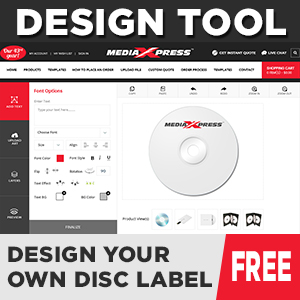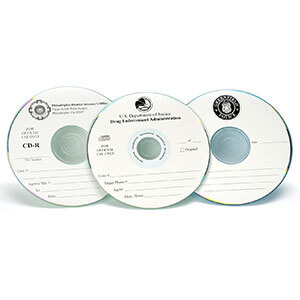 | Quantity | CD | DVD |
| --- | --- | --- |
| 25-49 | $0.95 each | $0.99 each |
| 50-99 | $0.85 each | $0.89 each |
| 100-199 | $0.65 each | $0.69 each |
| 200-999 | $0.59 each | $0.65 each |
| 1000 | $0.39 each | $0.51 each |
| Quantity | Blu-ray |
| --- | --- |
| ANY Quantity | $2.25 each |
The best quality printer in the country for blank printed media:
MediaXpress is one of the largest screen printing companies in the country for custom printed blank CD, DVD and Blu-ray media. We have been providing printing and packaging services for forty-eight years. We offer a state of the art digital screen printer, which uses an advanced six color UV cured inkjet process. We are one of the three companies in the country using this digital technology. The disc printing quality is amazing; your discs will look and feel just like a retail disc. One hundred percent water proof. Best of all is how little it costs to order 100 discs. We only supply top of the line media, one hundred percent guaranteed.
Variable data and unique barcodes:
With the digital technology comes flexibility, no screens or films we can add unique barcodes or variable data to individual discs. Get a custom quote:
Click here
Free label design tool:
Take advantage of our intuitive free disc label design tool and order your CDs, DVDs and Blu-ray discs on line 24/7.
1

Choose

2

Confirm

3

Get a Quote

4

Design it!

5

Submit
Start Your Project Today!