DVDs IN 2-PANEL 5x5 JACKETS
100 DVDs in 2-Panel 5x5 Jackets for $224
Ready in 5 Days!
Download Design Template
Upgrades Available
Product Details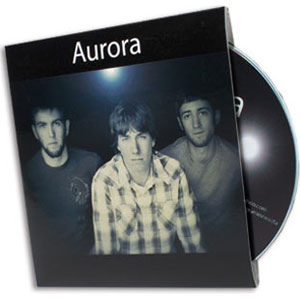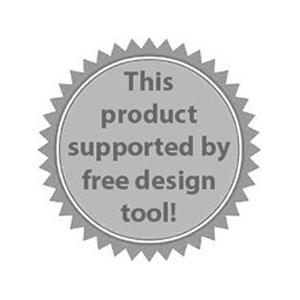 Have Question? Call Us now: 1-800-879-8273
The 2-Panel DVD Jacket is the ideal economical packaging for your custom CD, DVD and Blu-ray disc order. Each square sleeve's top opening allows fast and easy access to your discs. And the beauty of our 2-Panel Jacket package is the ample print space: on the two-panel front-and-back sleeve you can choose up to four-color branding and graphics for a clean, professional presentation.
The 2-Panel Jacket is your ideal DVD packaging choice for basic disc protection without adding the bulk of plastic casing. Your custom CDs, DVDs and Blu-ray discs are protected in the sleeve, your printed message is clearly visible on the exterior of the 2-Panel Jacket and they're easy to pack, easy to ship and easy to transport.
1

Choose

2

Confirm

3

Get a Quote

4

Design it!

5

Submit