CD Duplication - CD Replication - DVD Duplication - DVD Replication - Disc Manufacturing
100 DVDs for $200
Ready in 5 Days!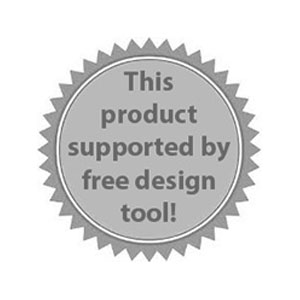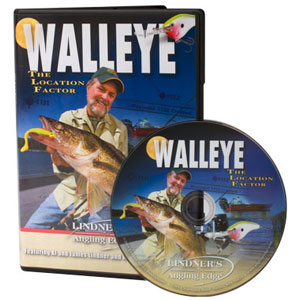 Have Question? Call Us now: 1-800-879-8273
The Amaray CD/DVD case is the movie industry standard for ultimate disc presentation and protection. The durable, soft casing with reinforced corners will not crack like brittle plastics and will flex just enough to provide the best CD and DVD, blu-ray discs protection.
Inside the Amaray case we can add more snap-lock docking spaces to hold more than one CD or DVD disc. A quick, easy snap is all it takes to remove your CD or DVD disc, and just as fast those discs snap back in place.
The Amaray outer case provides the most bang for your buck: transparent plastic surrounds the exterior to hold your custom printed graphics and messaging on front, back and spine. That's a lot of bragging space. And because they're light weight, the rectangular cases stack and ship your dics anywhere you want at a cost you can afford.
Need help designing your Amaray inserts: use the MediaXpress free design tool. Design and order your discs online 24/7. You can upload your content using the MediaXpress file upload tool. Our design tool automatically submits your order and provides you with a free PDF proof. All of your content and art files will be archived for future orders.
1

Choose

2

Confirm

3

Get a Quote

4

Design it!

5

Submit
Start Your Project Today!