ClamShell DVD Cases - DVD Clamshell Cases Packaging
100 DVDs for $150
Ready in 5 Days!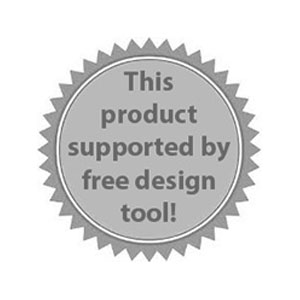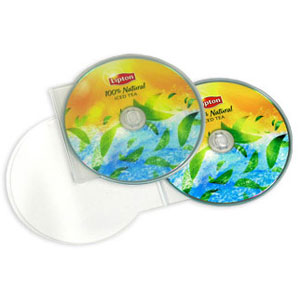 Have Question? Call Us now: 1-800-879-8273
A slick streamlined packaging option, the clamshell case provides basic protection to your CD and DVD and Blu-ray disc. Made of semi-clear, flexible plastic, the clam shell's unique shape provides plenty of security and protection for your CD and DVD offerings. The interior has a locking dock for your disc and the shell clicks and locks shut to stay closed when you want it shut.
With the clamshell case, your CD/DVD graphics will be show cased though the semi transparent clamshell case while providing better protection for each disc.
Use the free MediaXpress design and upload tool to order your discs 24/7
1

Choose

2

Confirm

3

Get a Quote

4

Design it!

5

Submit
Start Your Project Today!