DVD Paper Sleeve - Paper Sleeves DVD Cases - DVD Paper Sleeve Packaging
100 DVDs for $135
Ready in 5 Days!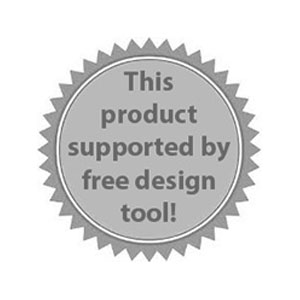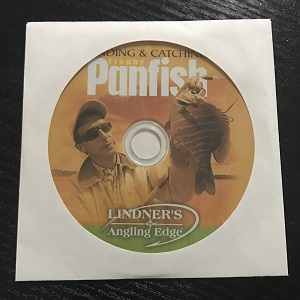 Have Question? Call Us now: 1-800-879-8273
The perfect fitted "envelope" for your CDs and DVDs, blu-ray discs the Paper Sleeve's see-through circular cellophane window provides headline space for your disc branding and graphics. Your discs are safely wrapped for protection from the most common disc dangers: scratches, spills and rubs.
The Paper Sleeve is the most economical packaging option for your disc project, allowing basic protection while your printed message stands out clearly through the cellophane window. And its tiny footprint make it perfect for shipping, stacking and storing.
1

Choose

2

Confirm

3

Get a Quote

4

Design it!

5

Submit
Start Your Project Today!