Swivel USB Drives - Swivel USB Flash Drive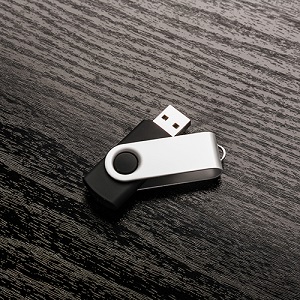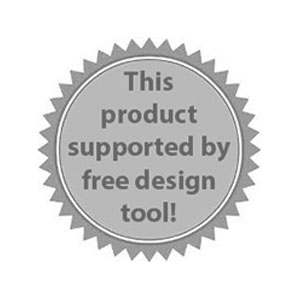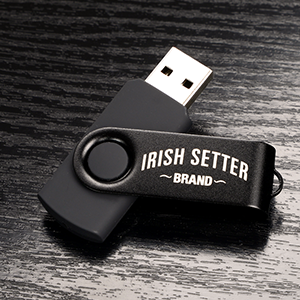 1 to 3 Day Shipping
These awesome promotional gifts help you extend your reach and presence at events, trade shows and more. Their super-sleek and durable design is guaranteed to command the attention of your clients and employees.
You don't have to have 20/20 vision to see why our swivel drives are one of our most popular products. Compact and easy to store, they fit seamlessly in your client's pocket. The metal swivel top features a small loop to easily attach lanyards or key rings — keeping the ability to store important data, documents and photos close at hand. In today's digital world everyone needs a USB drive and we've got color options to fit every taste and style. Choose from 7 stock color varieties or truly express your brand with our custom color option. Available in 128MB to 128GB storage options, our swivel drives can be custom printed or laser engraved with your logo or artwork. Plus, at Same Day Flash we take our customization to the next level, allowing you to have your photos or data pre-loaded. You can order drives to be locked to ensure your content always remains intact, have your drives partitioned to work seamlessly with your specific devices and operating system or create partitions to effortlessly manage different files. Follow the simple steps below to have your custom flash drives delivered in a flash.
1

Choose

2

Confirm

3

Get a Quote

4

Design it!

5

Submit
Start Your Project Today!